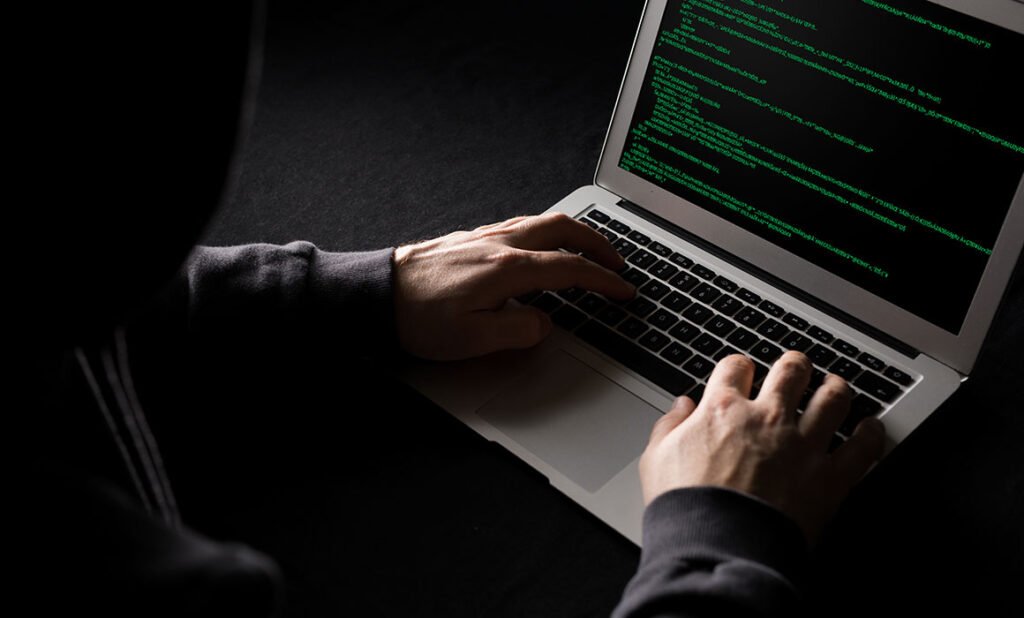 Phishing is a common scam used by hackers in the crypto space. Usually, they use different tactics to gain the private details of their victims. For example, they may clone the email address and website of genuine crypto platform like an exchange in the hope that people will input their private details. Once these scammers gain access to the details, they empty their victim's wallets. 
It may occur via email, where they send a message claiming to be the real deal. They then send a link asking the victim to input their details. Another trick used is via a cloned website, where the crypto enthusiast also inputs their details. 
Below are some ways to prevent crypto phishing scams and protect yourself from losing your crypto holdings. 
Verify the sender of an email
It is crucial to check if the email sent is from the actual address of the crypto platform. Sometimes, a letter may be missing. 
Do not give out private details through email
Under no condition should you reply to an email with personal details concerning your account, such as your seed phrase, login password, etc.
Before you click on any URL or input any personal details on the URL, verify that it is genuine. If a letter goes unmatched, it is a phishing attempt. As long as there's a mistake or change in the URL, it is probably a scam. Also, do not click on the ads that come on the top of the search result when you use a search engine to search for a crypto platform. 
Use only official social media profiles
Before sending any message to a crypto platform, check that it is the official social media profile. Do not interact with any other profile, no matter how they claim to work in the customer service department.