Blockchain Consultation
Blockchain Consultation
We apply collaborative methodologies to deliver brand strategies and experiences across all touch-points.
White paper development & Design
Token Modeling & Economics
Product Discovery
Roadmap development
Tokenization Strategy
Conceptual blockchain design
Blockchain Product Development
Strategic Advisory
Audits
Legal Advisory & Taxation
Legal Advisory & Taxation
Our legal team includes highly experienced blockchain attorneys and fintech industry specialists drawn from strategic institutions and jurisdictions. Our vision is to enable entrepreneurs to focus on development by expertly handling their legal matters for them. Save yourself hours of work and get back to making money, knowing your crypto taxes are in great hands.
Crypto Taxation
Smart Contract Legalities
Cryptocurrency Audit
SAFT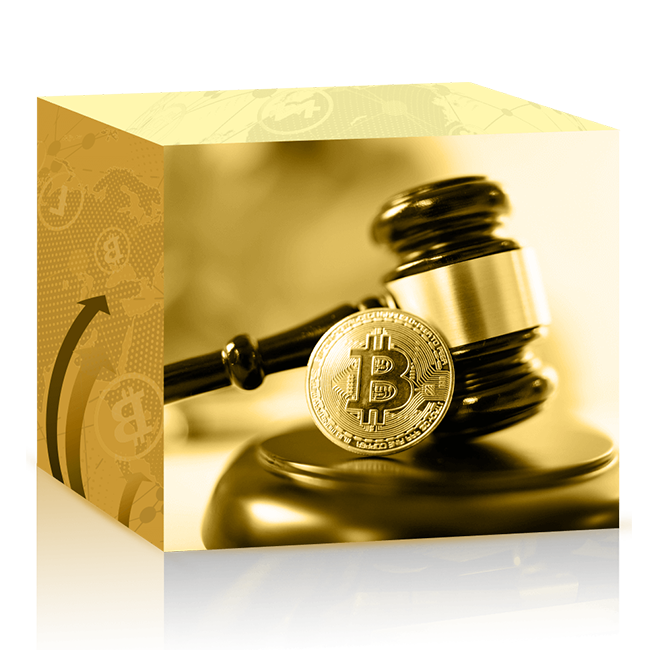 Blockchain Development
Blockchain Development
CoinQue is specialized in creating highly secured solutions for development. We have helped various industries in allowing them to implement blockchain technology from basic smart contract dev to NFT marketplace, crypto wallet and exchange development.
Blockchain infrastructure setup & monitoring
Blockchain integration into existing systems
Blockchain solution certification
Smart-contract development & audit
Technical due diligence
Legacy system migration
Blockchain trainings & coaching
Strategy & Partnerships
Strategy & Partnerships
We offer Blockchain solutions and advisory to crypto projects who lack of sufficient strategy to boost the project. We deliver consultative services on blockchain's strategy on an all-out analysis of your company profile.
Business Roadmap
Whitepaper Advisory/Audit
Due Diligence
Market Research Analysis
Advisor Introduction
Smart Contract for Beginners
Strategic Investor Endorsement
Stakeholder Mapping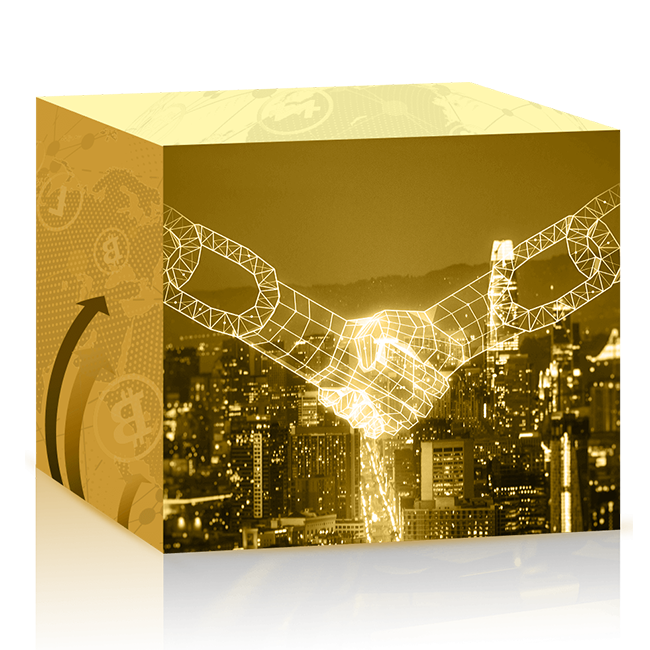 Fundraising and Financials
Fundraising & Financials
With professionals across assurance and advisory practices, we can help you find ways to thrive even in a period of uncertainty. Whether you're preparing for regulatory changes, putting FinTech/InsurTech to work or rethinking your human capital strategy, we work together with you to resolve complex issues, identify opportunities and deliver value to your business.
Market Making
Execution
Liquidity Consultation
Strategic Investing

PR & MARKETING
PR & Marketing
To help crypto projects build awareness and reach fundraising target, CoinQue provide various of strategies to promote including community building, PR publication and influencer promotion services.
Brand Optimization
Search Engine Optimization
Web Design
Online Reputation Management
Social Media Management
Online Media Buying & Planning
Video Marketing
Content Writing