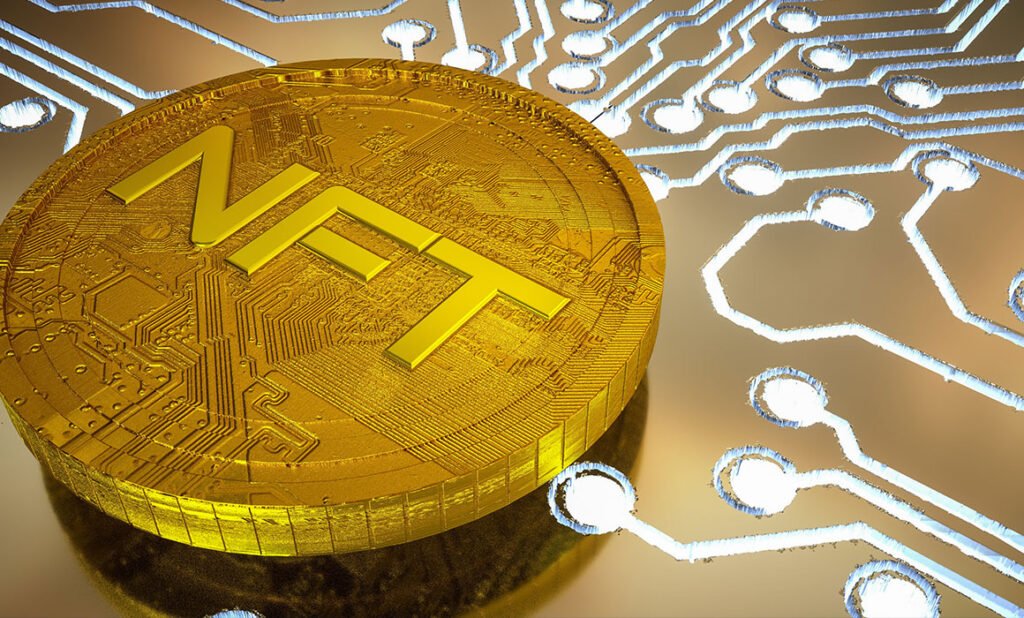 If you're looking for a way to create wealth, you may want to consider using non-fungible tokens. NFTs can be used to create unique digital assets that have real-world value. In this blog post, we'll discuss how NFTs can be used for wealth creation and give you some tips on how to get started.
So, what exactly are NFTs? Non-fungible tokens are digital assets that are stored on a blockchain. They are unique and cannot be replicated. This makes them different from traditional cryptocurrencies like Bitcoin, which can be copied and traded easily.
NFTs have been gaining in popularity in recent years as more people realize their potential value. For example, the popular game CryptoKitties allows players to buy, sell, and trade virtual cats that are stored on the Ethereum blockchain. These virtual cats can cost hundreds or even thousands of dollars each!
One of the key benefits of using NFTs is that they offer a way to create scarce digital assets. In a world where everything is becoming digitized, it's important to have assets that are unique and can't be replicated. This is what gives NFTs their value.
So, how can you use NFTs for wealth creation? Here are a few tips:
Create a digital asset that has real-world value. One way to do this is by attaching an attribute to your NFT that is valuable in the real world. For example, you could create a token that represents a piece of land or a unique artwork.
Create a collectible item. Another way to create value with NFTs is by creating collectible items. These could be anything from virtual cats to rare video games characters. By establishing scarcity, you can create demand for your tokens and drive up their value.
Create a utility token. Another way to use NFTs for wealth creation is by creating a utility token. This is a token that has a specific function and can be used to purchase goods or services. For example, you could create a token that can be used to pay for items on a e-commerce website. By establishing demand for your tokens, you can increase their value.
So, are NFTs the new gold? Only time will tell! But if you're looking for a way to create wealth, they may be worth considering. Thanks for reading!